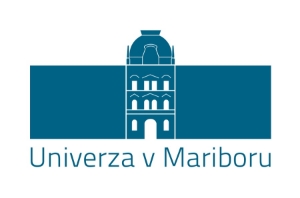 "The conatractor has carried out the work professionally, reliably and within the agreed deadlines. The report was very well prepared, both professionally and linguistically. The presentation of the final findings was thoroughly supported by analyses. Based on the project, we can unreservedly recommend the company for similar activities or projects."
Izidor Golob, CIO, University of Maribor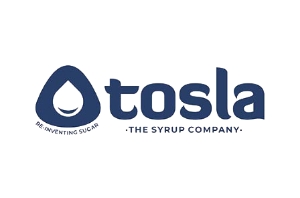 "When I adecided to switch to VitalIT, they were very helpful in transitioning all of my computers. They were also responsive when I contacted them for help with general IT questions. The pricing is great and the service is top-notch! Even though I've switched to them, they continue to offer me advice on how to make my devices more secure, which I really appreciate it."
Primož Artač, CEO & Founder, Tosla d.o.o.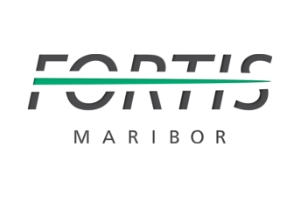 "At Fortis Maribor d.o.o. we were very satisfied with VITAL IT Solutions. The technically demanding services were carried out as expected by professionals. The work was done with quality and professionalism and they remain our first choice for cyber security in the future."
Sergej Kerhe, Director, Fortis Maribor d.o.o.