What is system integration?
Businesses need many IT services and products from different vendors and suppliers to do their work. To make the best use of all these resources, they need to be integrated into a well-functioning whole that offers more to the customer than the sum of the individual services.
Consider the following example. A company's fleet of printers can be completely autonomous and each of its employees can print uninterruptedly. But only when the printing system is linked to an identity assurance system, such as Active Directory (AD) and a print server, can the company introduce some control over who is allowed to print on which printer, set monthly printing quotas, get a good overview of paper and toner consumption, and even plan preventive servicing of the equipment. And without system integration, none of this would be possible.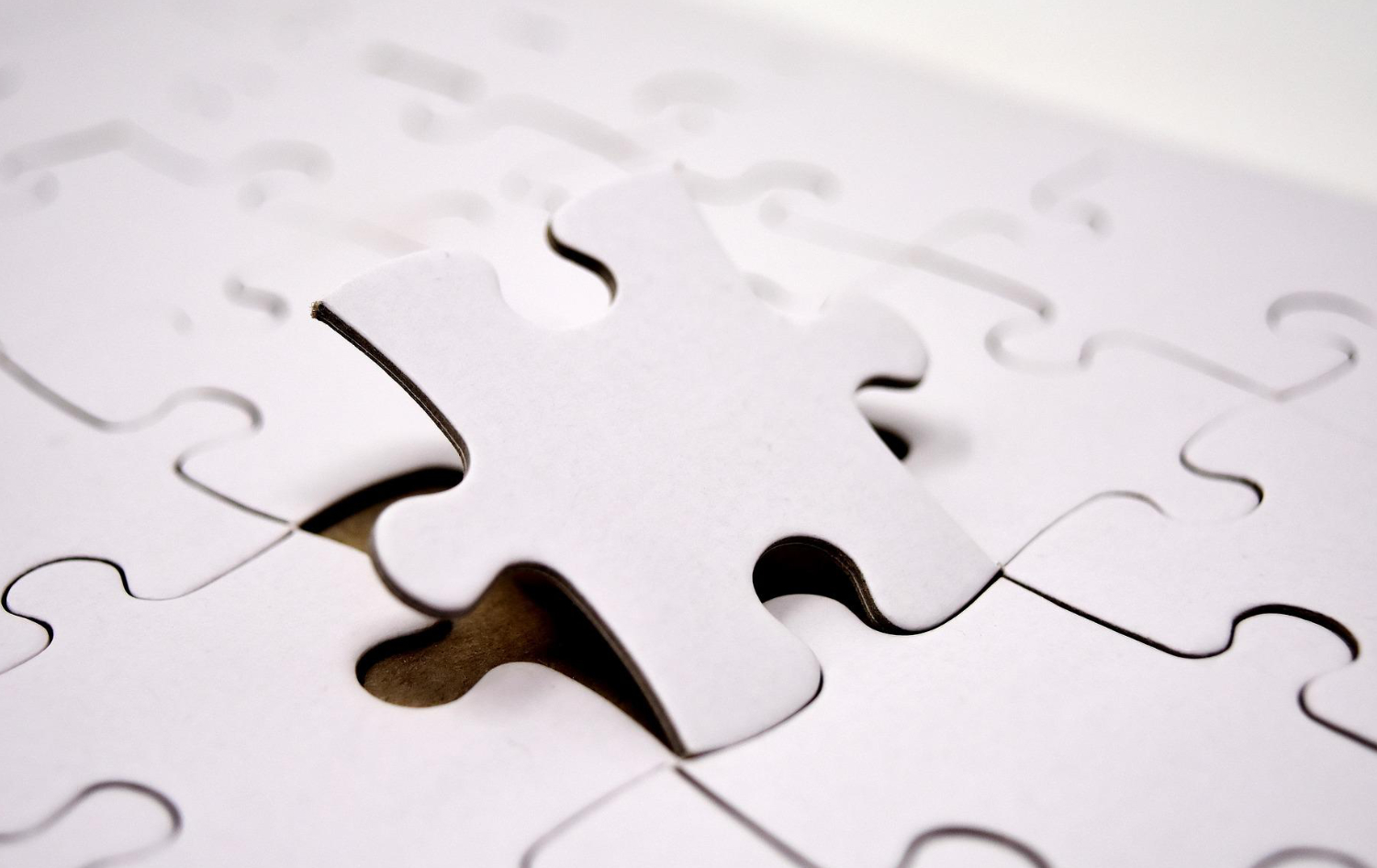 How can we help?
Thanks to the wide range of knowledge we have in-house or in our subcontractors, we can offer you high-quality system integration services.
We can take over the implementation of solutions from a wide range of vendors and manufacturers, or we can support your IT staff.
Comprehensive set-up of IT systems and all infrastructure in new companies or new branches.
– Design and implementation of a passive network infrastructure suitable for data communication, telephony and multimedia (cabling).
– Design and implementation of an active network infrastructure that is fast, of high quality and, above all, secure. We will advise you on the selection and configuration of the most appropriate communication equipment, from routers and network switches to the most suitable wireless access points.
– Setting up network monitoring to give you an overview of what's happening on your network.
– Designing and setting up a server infrastructure that is tailored to your company's needs.
Contract maintenance of IT systems, tailored to your needs.
IT support for your employees,to make their interactions with modern IT technology as stress-free as possible. We use modern software solutions for customer support, based on a ticketing system, so all issues can easily be tracked at every step.
Migration of your own mail systems to cloud services (e.g., from a local Exchange server to Microsoft 365).
We can coordinate a wide range of IT providers and suppliers whose products and services you use, such as your internet access provider or ERP solution provider.
We are fully familiar with the following systems and technologies:
VMware and Hyper-V virtualisation hypervisors,
Microsoft desktop and server operating systems,
Linux desktop and server operating systems,
mail systems, whether Microsoft Exchange or others running on Linux operating systems,
a wide range of communications equipment, i.e., routers, firewalls, network switches and Wi-Fi access points,
and many other less familiar systems and technologies.
We work using best practices, as set out in ITIL and ITSM recommendations.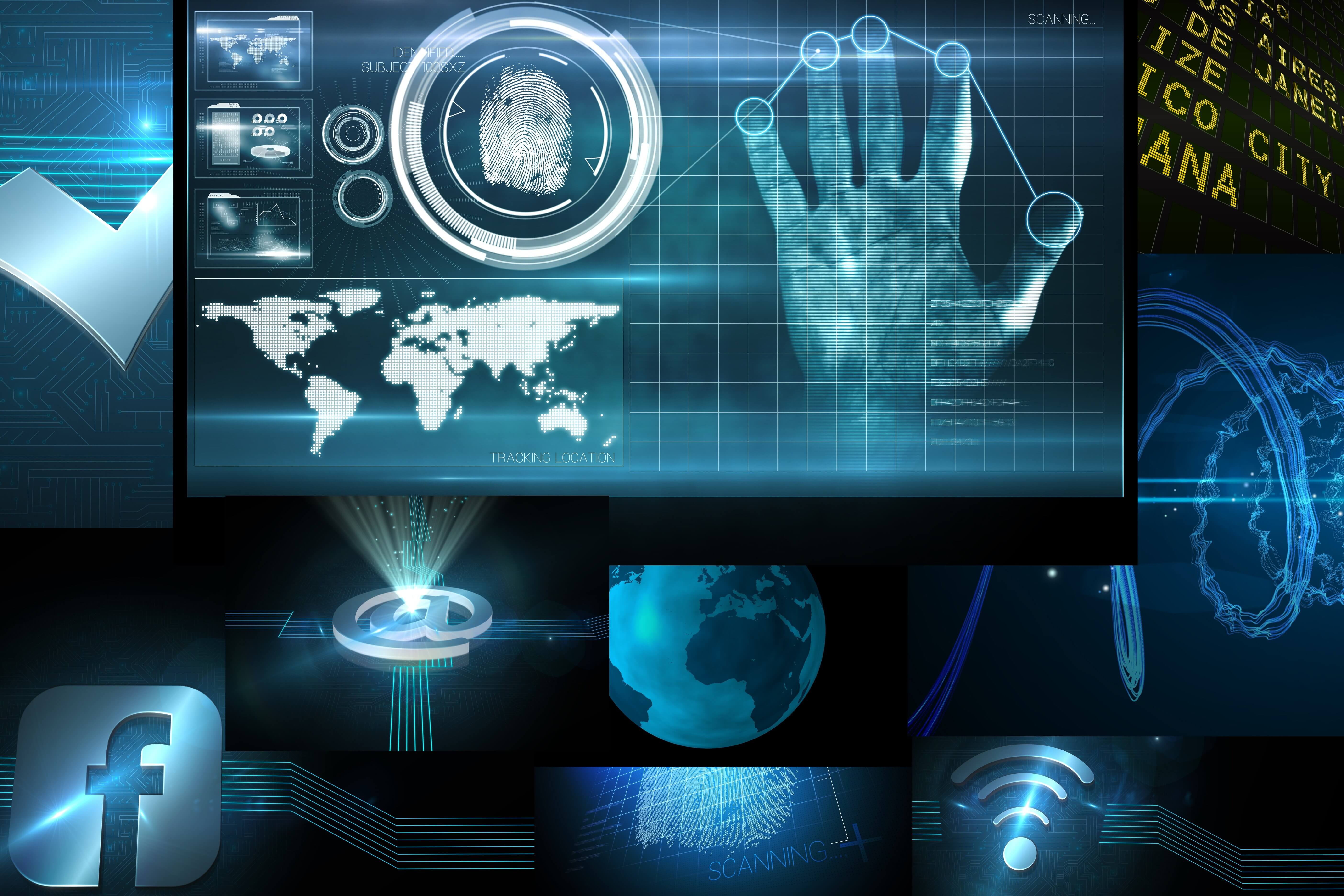 System integration and moving to the cloud
It was only with the advent of the COVID-19 crisis that the full benefits of cloud computing became apparent. Businesses were quickly able to enable their employees to work from home during times of restricted movement, and then work very efficiently from virtually anywhere.
Due to our extensive knowledge of both traditional on-premise IT infrastructure and cloud computing, we can also offer system integration services for these.
While putting (or moving) all infrastructure onto the cloud without major or minor technical obstacles was considered almost impossible just a few years ago, today the situation is completely different.
The development of cloud services has made it possible for a company to completely customise its infrastructure. It can continue with the classic on-premise concept, partially connect its infrastructure to the cloud and use the services that make the most sense there, thus creating a hybrid environment, or it can take the step of moving completely to the cloud.
If you're interested in getting more details on which services to move to the cloud, when to do so and how, then we can help you every step of the way.
Just leave your details in the contact form, email or call us and we'll answer all your questions.
How would we approach system integration in your company?
First, we need to get to know your IT environment, so we carry out a detailed health check, including a quick security check of your systems.
We do all of this based on your documentation. If you don't have the necessary documentation yet, we'll create it for you as part of the process.
We summarise all the findings of the first check in a document that serves as a proposal for urgent improvements to your IT system.
We then take over the management of your IT system.