We are experts in information security and trained to protect the confidentiality, integrity and availability of data and devices in our clients' businesses.
One of our company's guiding principles is to always remain independent of individual vendors in our capacity as cybersecurity experts and consultants. In other words, we are "vendor agnostic".
We never propose security solutions to earn a commission or get some other benefit. We do not favour any manufacturer of cybersecurity solutions, although it's also true we know some of them better than others. Indeed, the ecosystem of cybersecurity providers is so wide and deep that specialisation is also taking place in this sector.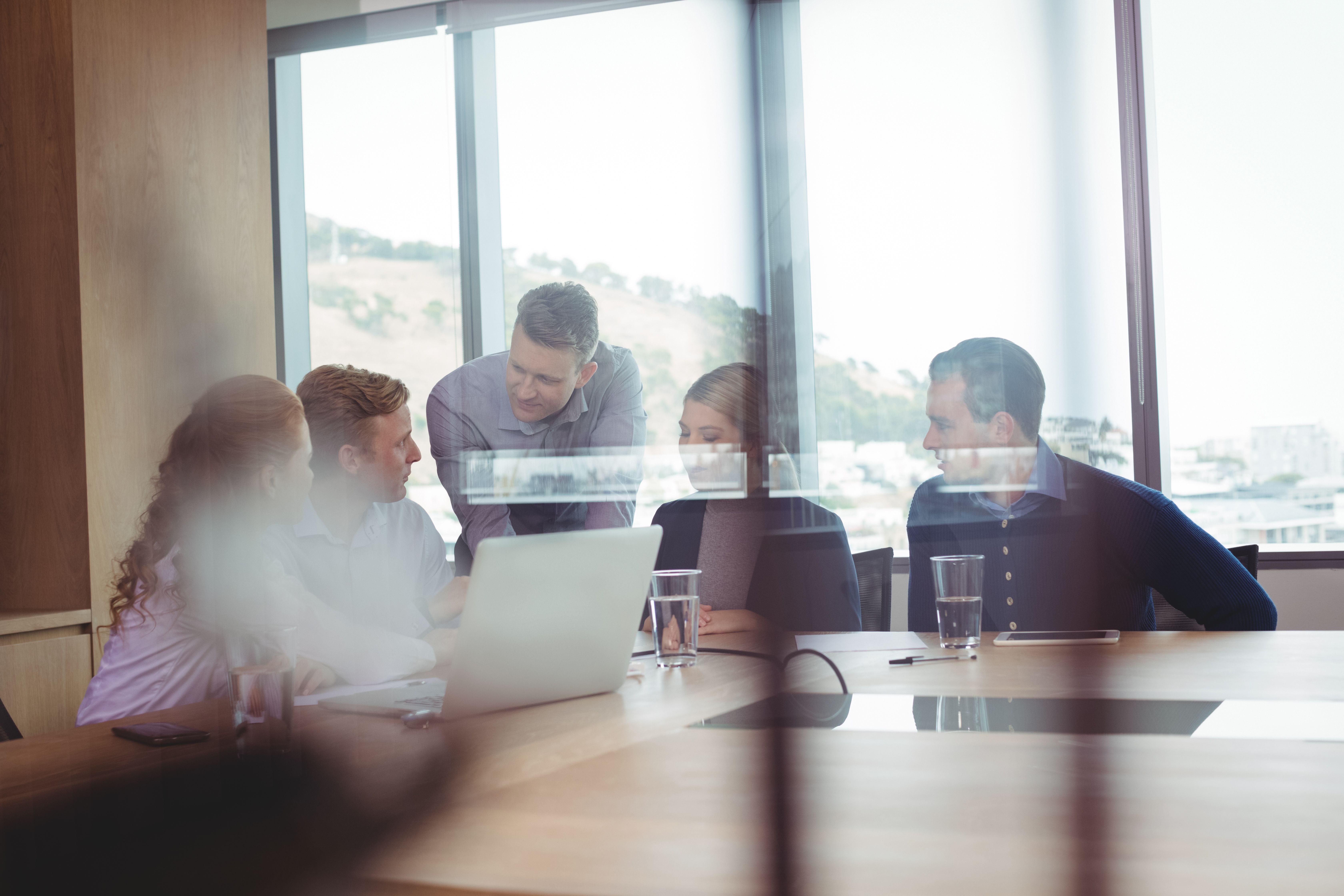 So the decision on which provider to choose is always yours, but of course if needed we can help you with our knowledge and years of experience.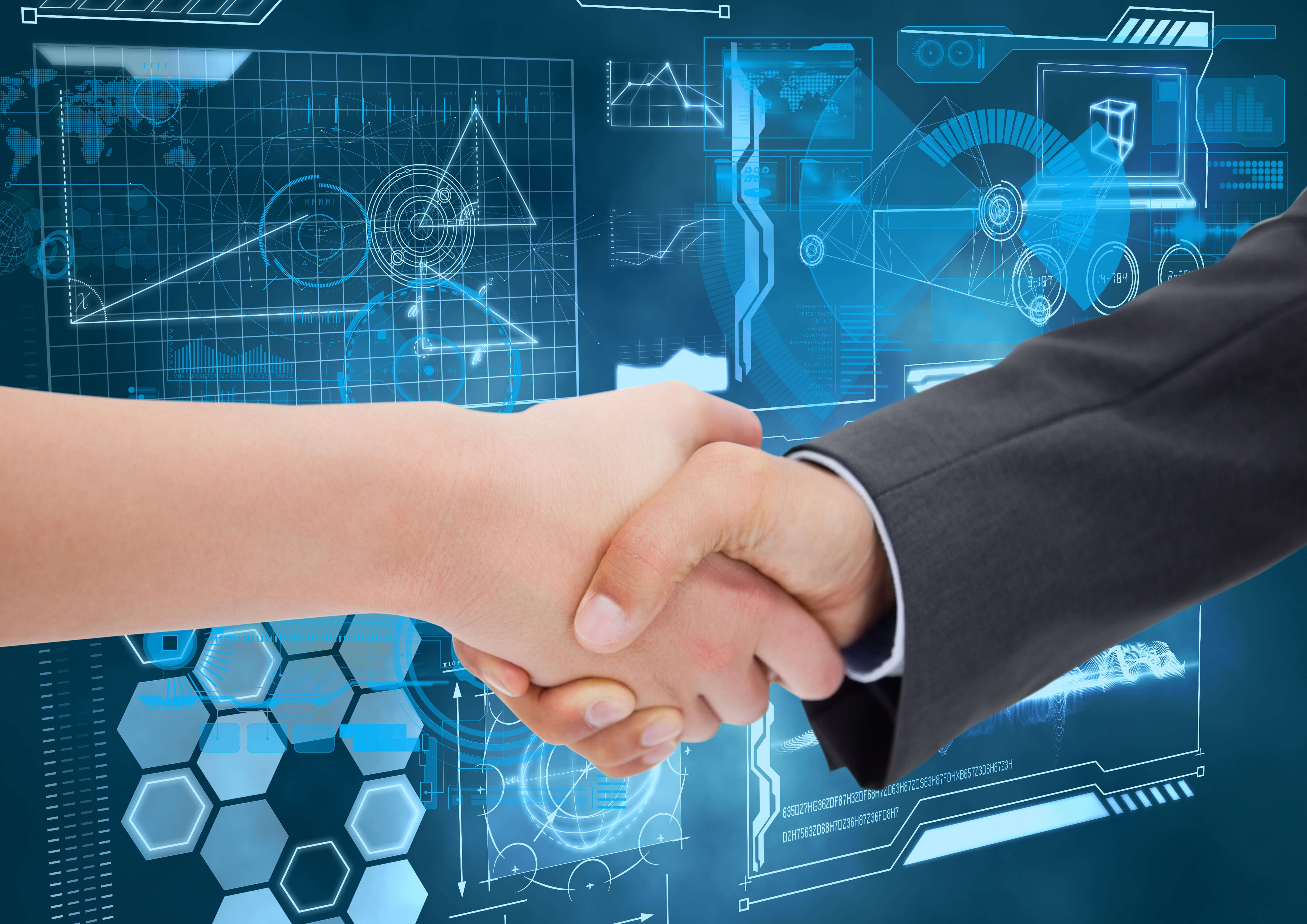 We are certified ethical hackers, so we know how unethical hackers think. We know what tools they use and we know exactly how they'll try to turn the weaknesses in your company to their advantage.
We can advise you:
when you are in a dilemma about what solutions to implement,
when you have doubts about how secure your IT infrastructure is,
how to optimise your existing security solutions,
how to raise the level of cybersecurity in your company,
when you want to check how your internal documents and implemented solutions comply with the legislation (GDPR, the Information Security Act) and standards in this field.
However, consulting is not all you'll get from us, because we can also carry out a very detailed analysis of your company's cybersecurity, and the final report of this analysis then becomes the starting point for steps towards improving the situation, including one of the most important documents a company must have today – the Information Security Management System (ISMS).
Get advice and a safety check with a voucher
We are listed in the Digital Innovation Hub (DIH) Slovenia's Catalog of Experts as a provider of penetration tests and system security checks. Vouchers allow you to be reimbursed for up to 60% of the eligible costs you incur with such a check or penetration test. Contact us and together we will find the best solution for your security check and consultancy.