We encourage organisations and individuals to follow best practices.
VitalIT is an independent company that works with organisations and individuals to assess their needs and implement best practices for them. It is a small, agile organisation with deep IT expertise. VitalIT delivers on its promises with honesty and integrity.
We want Slovenia to become a starting point for best technology practices with a focus on cybersecurity.
We help companies and individuals make better use of system and information resources. Our methodology is to follow basic guidelines and maintain a simple systems development process where we follow the basics, configurations, and settings, and thus keep up with high-tech cybersecurity.

We are passionate about IT, so we continuously invest in our systems and provide our clients with cutting-edge technology. With extensive technical and business knowledge, we specialise in providing cost-effective solutions to meet all business needs. We love what we do and are enthusiastic about every project, no matter how big or small.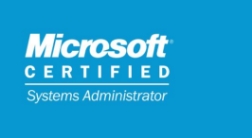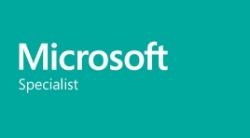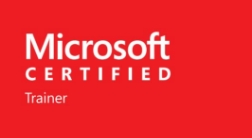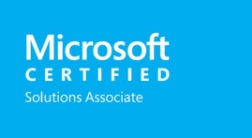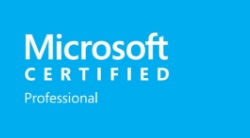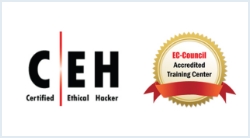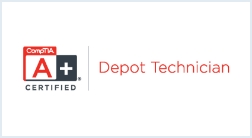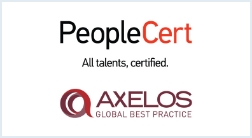 German has been active in the technology sector for more than 17 years, during which time he has gained a wealth of knowledge and experience that he passes on to his colleagues and clients. He is passionate about cybersecurity technologies, and follows everything related to this highly specialised topic with great interest.
His expertise lies in the areas of cyber intrusion, vulnerability checks, auditing IT systems, and delivering interactive workshops for IT end-users.
The certifications he has obtained prove that he has a wide range of knowledge and competences.
German Vitali is:
• a licensed ethical hacker,
• Microsoft Certified Trainer,
• MCSE and MCSA certified,
• VMware VCP certified,
• listed in the DIH Slovenia Catalogue of Experts as a cybersecurity specialist and an expert in raising digital competences.
Črt Uršič
Engineer of Security
Črt is a responsible and proactive, and an indispensable member of our team. He is a graduate of the Faculty of Criminal Justice and Security, where he studied Information Security. As a student he worked at the Slovenian Institute of Quality and Metrology (SIQ), in the Information Technology Assessment Department.
In addition to his deep interest in cybersecurity, a glance at his browser would reveal that he is also very interested in advanced artificial intelligence systems.
Melisa Adisa Vitali
Consultant
Melisa has worked in banking since 2007 – first at Hypo Bank. There she made sure the process of separating the non-strategic portfolio to the bad bank Heta Asset Resolution d.o.o. (now Monetic d.o.o.) was smooth and worked in the Operations and Recovery departments.
In our company, Melisa advises and assists in defining and guiding processes, and makes sure all our business documentation is complete.
Quality
What we do, we do well!
Passion
The heart of our company is passion. We are constantly making progress, introducing innovations and improvements. We encourage, engage and inspire others with our drive and dedication.
Integrity
We are honest, open, ethical and fair. People trust us to keep our word.